Sorry, but I have been just too busy to keep this page updated. If you would like to see the list, e-mail me and I will send it to you.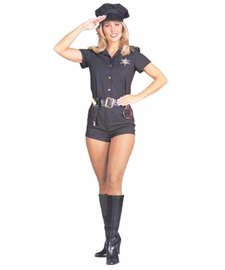 A salute to police officers everywhere!!!!!!!


Click on "HOME" (top, left) then on "Send me an e-mail" (below the wolf).